Open up
We open up opportunities that

move coffee forward.
We are a green coffee company connecting roasters with specialty coffees sourced through sustainable producer relationships with a purpose to open up opportunities that move coffee forward. Our  founders have roots in Brazil, where their experience growing, exporting, and roasting coffee inspired them to integrate the supply chain. With offices and representatives located in the United States, Brazil, Colombia, Costa Rica, Ethiopia, Europe, United Kingdom, and the Middle East, we work with a diverse range of producers and roasters across the globe.
Our team is made up of individuals with varied backgrounds and expertise in coffee, empowering us to build an open community around inspiration, knowledge, and guidance. We believe this is the only way to improve both the product and the experience at every step.
Our ambition is to continue to build Ally on foundations of shared value and mutual reward and make coffee a global model for business.
Our principles
We are building an open community around inspiration, knowledge, and guidance.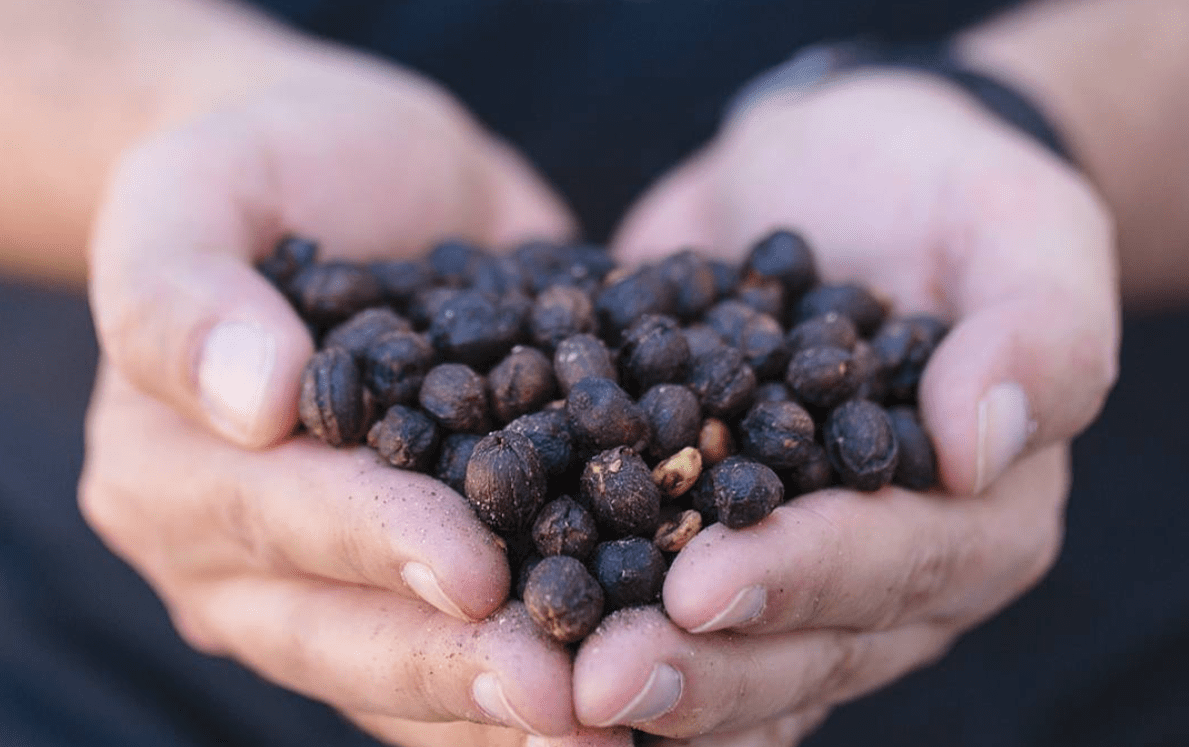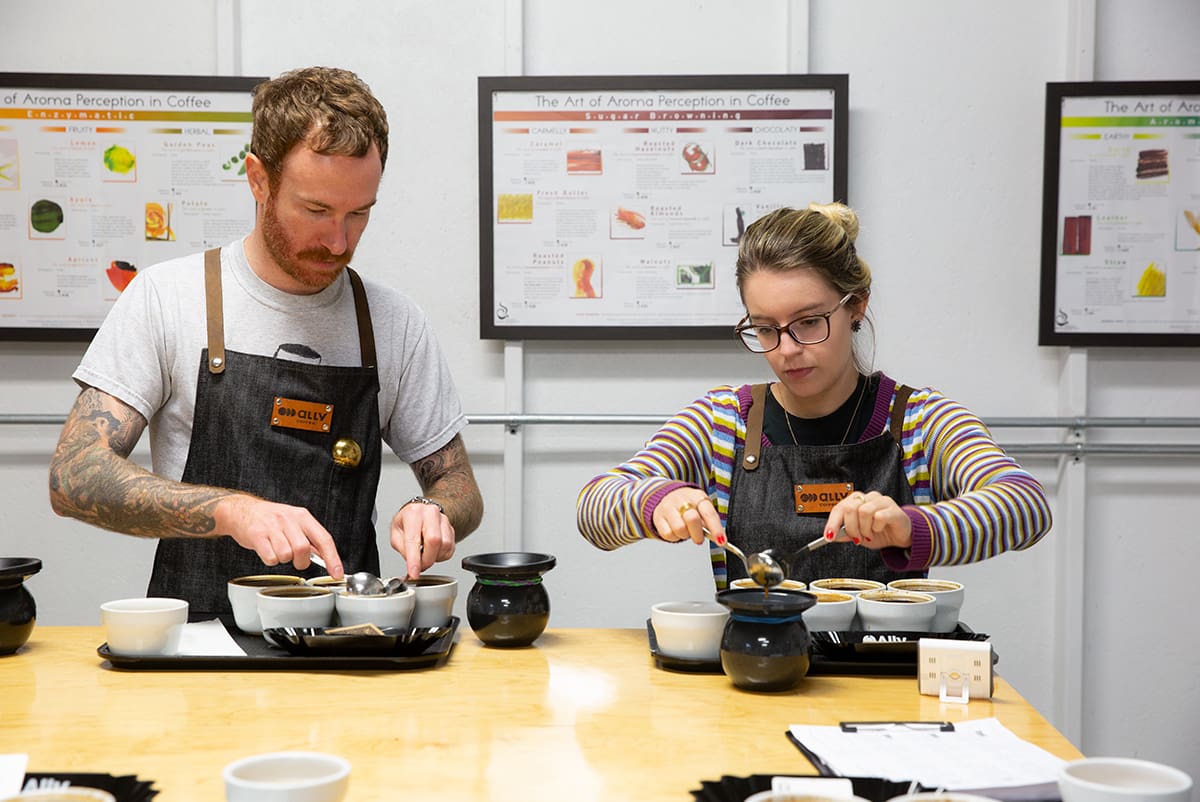 Provide access
We inspire, educate, and support
all members of the industry to grow
and run thriving coffee businesses.


View our courses at Ally Open.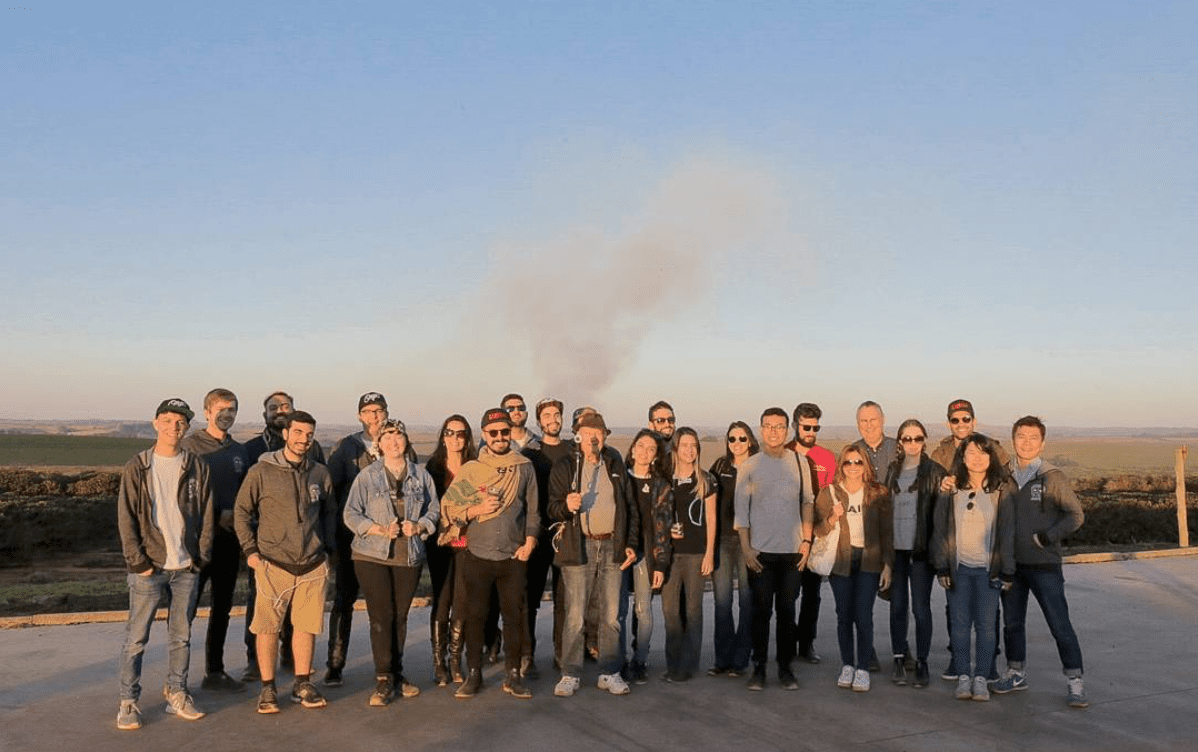 Make a mark
We are leading the change we want
to see in the coffee world
Learn more of our Sustainability Policy.